The sticky bra, reinvented.

Cups A-J+ | Waterproof | Sweat-proof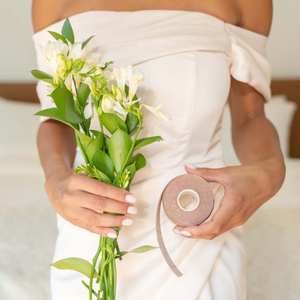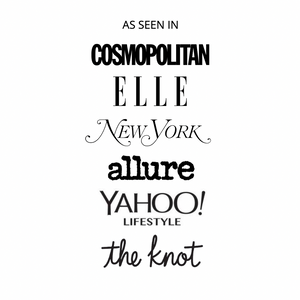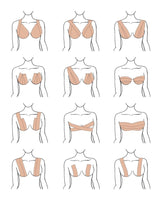 New to Good Lines®?
Here's what you need to know:
1. Always wear Nipple Covers
2. Not sure what to buy first? Try our best seller; Good Lines Boob Tape Roll. It is the easiest to use
3. Always start with our Strong Adhesive first, never the Extreme
4. Test for Skin Sensitivity: Wear test patch on chest for 24 hours and only wear Good Lines for 2-3 hours initially to check for your skins reaction.

5. Oil for Removal: Use oil to saturate the tape in oil so that it can reach the adhesive below the fabric and break the bond from the skin.
Picking the right style of Boob Tape for you
Straight Tape
Great for customizing your own lift! Fits any breast size or clothing style. Saggy/low volume breasts have best results with this product.
Buy Now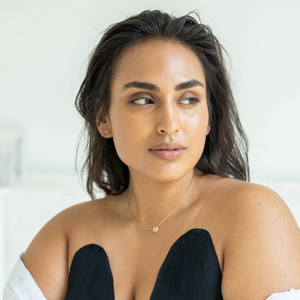 Classic Cut
The go to for large, heavy breasts needing extra support and lift. A great match for clothing styles that have higher necklines or women wanting more coverage.
Buy Now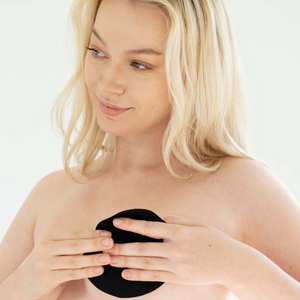 Shorty Cut
Perfect for voluminous, perky breasts or implants. Great to wear with a bathing suits or lower neck line clothing. Best choice for small light breasts.
Buy Now