Top 5 bathing suits for A-C+ cups and how to tape for them
Last week we discussed swimsuits for larger breasts, but we will not leave the ladies with A-C+ cups behind! Here are our top 5  bathing suits for A-C+ cups and how to tape for them 
Try a triangle bikini top, triangle bikini stops can be a great option for smaller chests, as they provide minimal coverage while still enhancing your bust,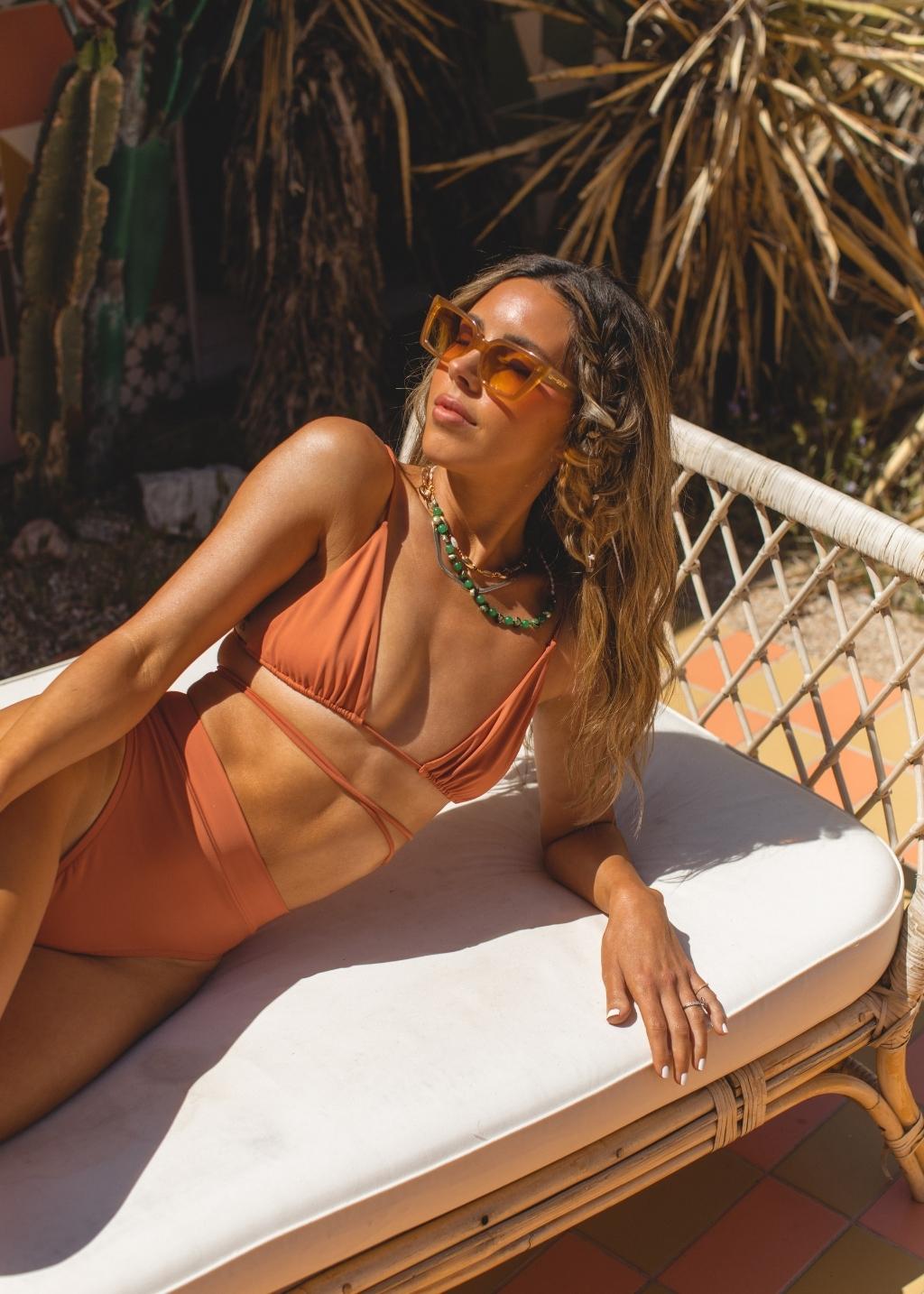 Tan + Lines - Shop here!
Bandeau styles are always a great option; they never go out of style, and minimize tan lines!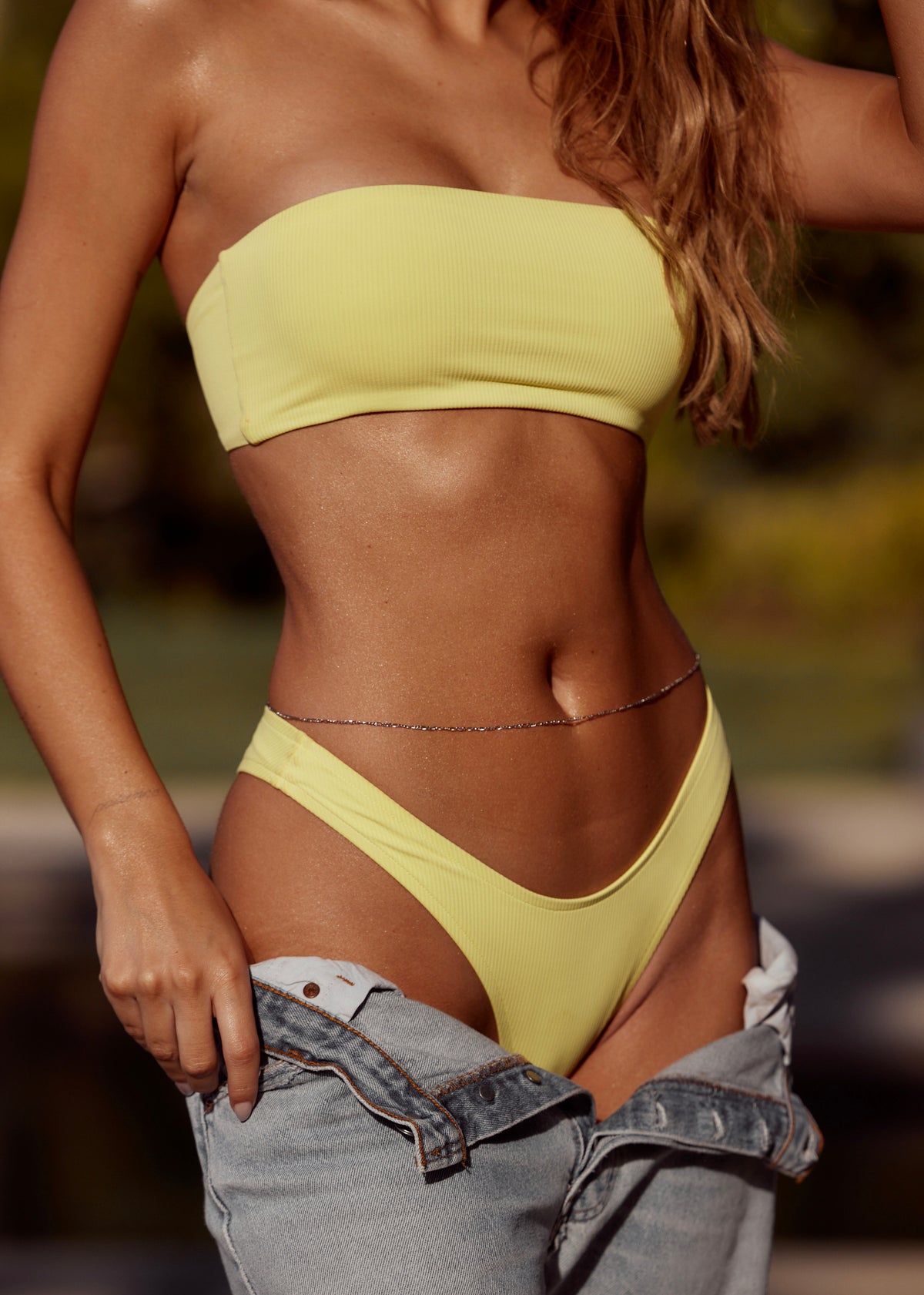 Tan + Lines - Shop here!
High neck style swimsuits can also be a great option!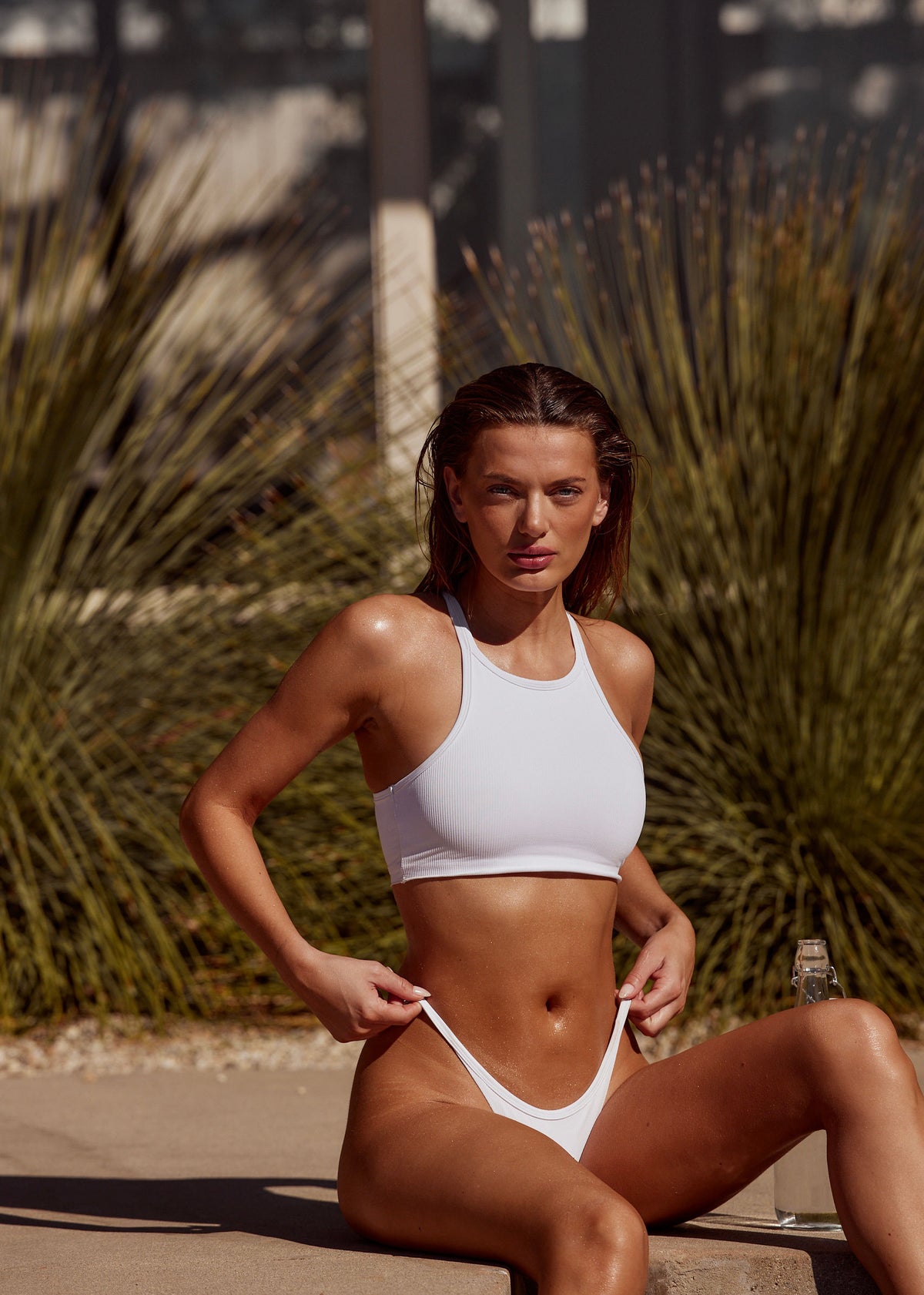 Tan + Lines -
Shop here!
Additionally, ruffled or frilly bikini tops can also add some volume to a smaller chest, giving the appearance of more curves.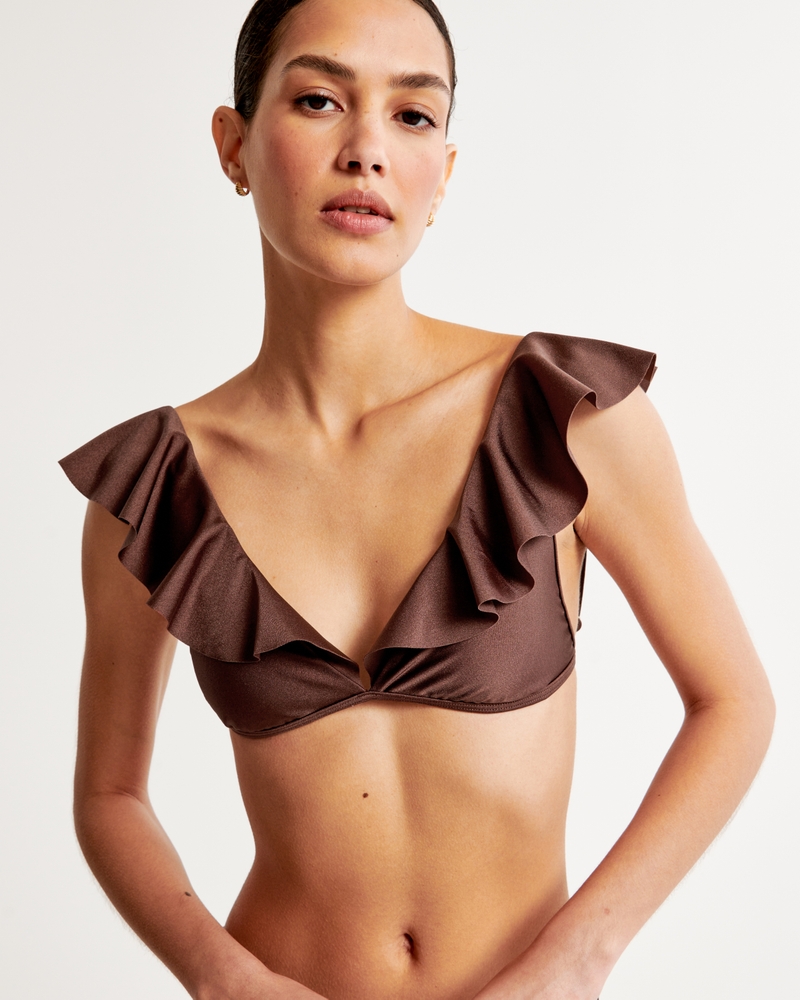 Abercrombie - Shop here!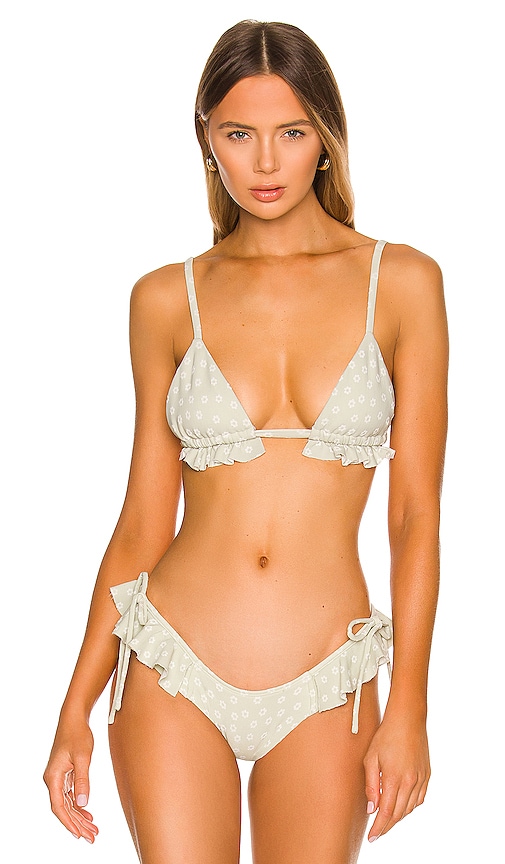 Revolve - Shop here!
Overall, there are plenty of stylish and flattering options for A-C+ cups when it comes to swimsuits. Don't be afraid to experiment with different styles and techniques to find what works best for your body type and personal preferences.
When it comes to taping, adhesive breast tape can be a useful tool to ensure that your swimsuit stays in place while providing additional coverage and support. You can also position the tape strategically to create cleavage and enhance your natural shape. Please refer to our 12 ways to wear for examples on how to tape.